**TO SCHEDULE COVID-19 VACCINE PLEASE READ BELOW**
This link is for Moderna Covid FIRST DOSE scheduling for ages 18 and up only.
If you received your first dose at Carroll Pharmacy, your second dose is scheduled for 28 days after your first dose at the same time as your first appointment. This is written on the back of your vaccine record card. Please bring your card in with you for your second dose.
If you got your first dose somewhere else, please call the pharmacy at 919-934-7164 to schedule your second dose.
Please arrive 5 minutes prior to your appointment, bring your insurance card if you have one, and check in at the FRONT register.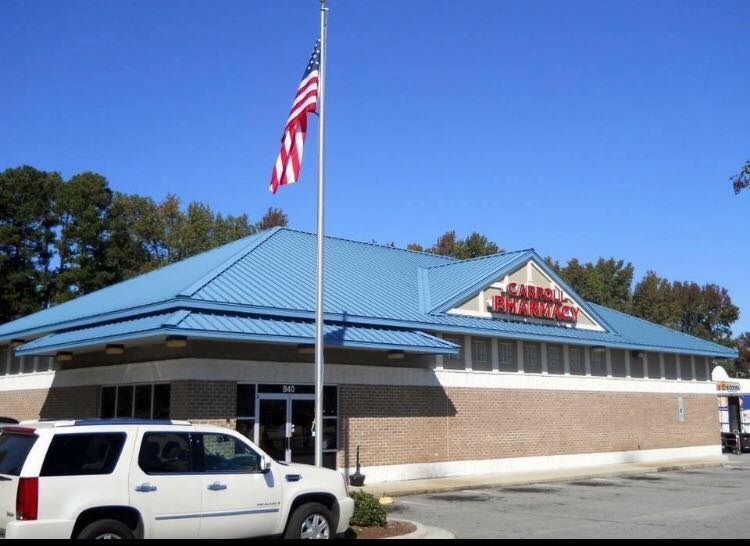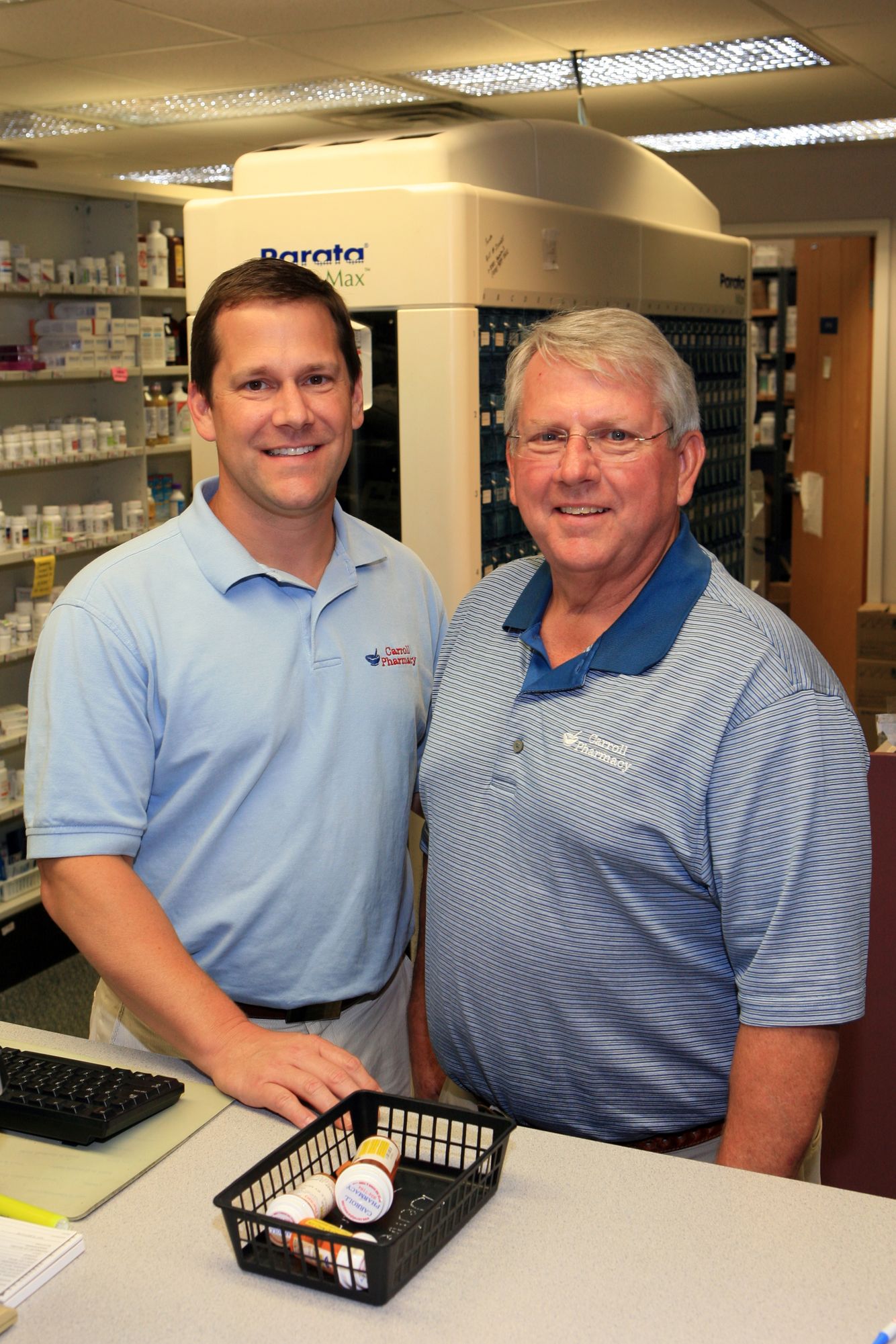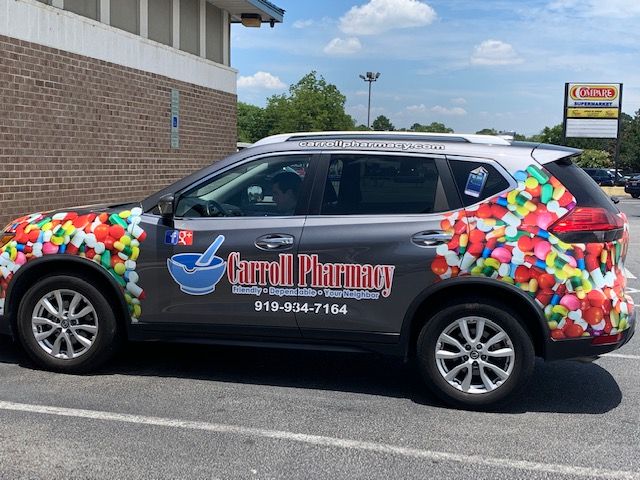 Welcome To Carroll Pharmacy!
Fast, Friendly and Accurate 
We are a family-run and locally owned business that has been serving Johnston County since 1977. Our 4 pharmacists, who have decades of proven experience, are dedicated to providing customers with services tailor-made to fit their needs. Whether it's prescription medication, over-the-counter products, vaccinations, photos, or even gifts, we are here to answer any and all questions that you may have. If you haven't taken advantage of one of our many services, please call or stop and see us today. We look forward to seeing you soon at Carroll Pharmacy!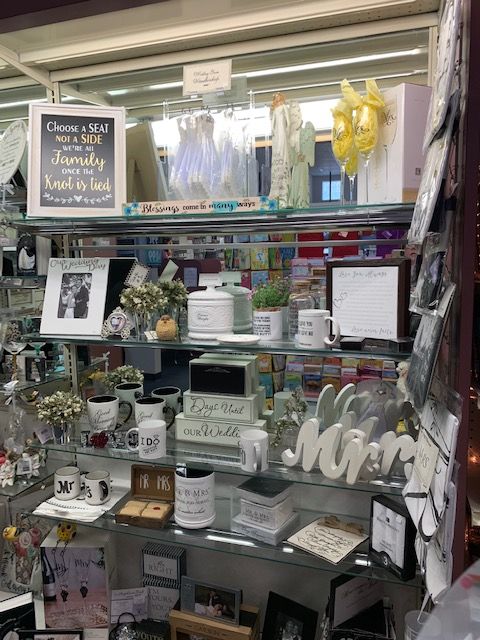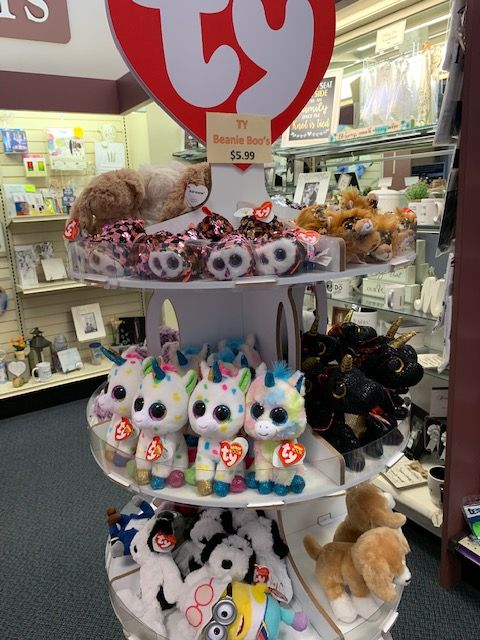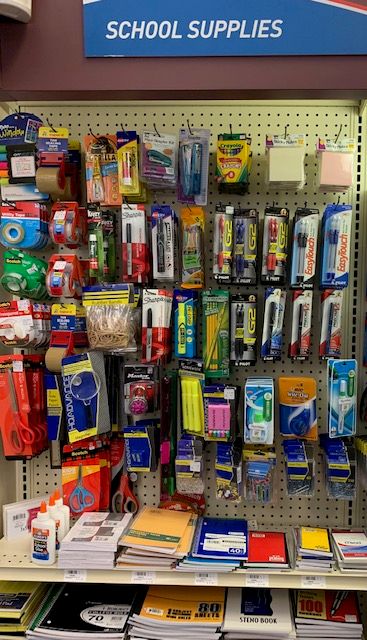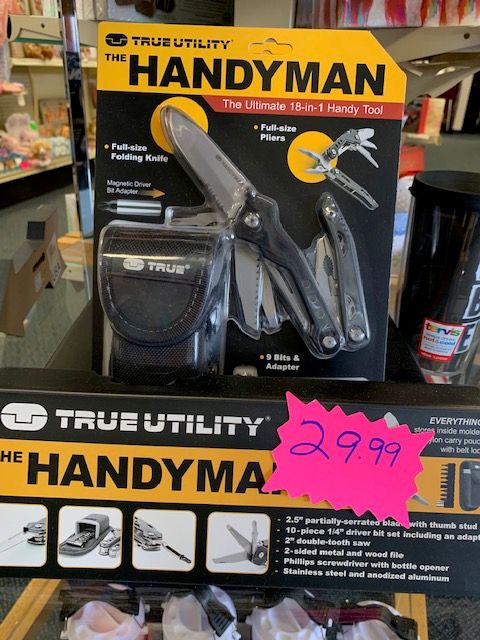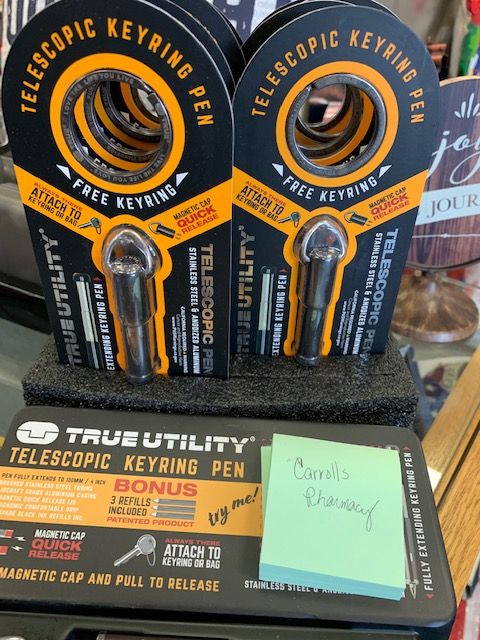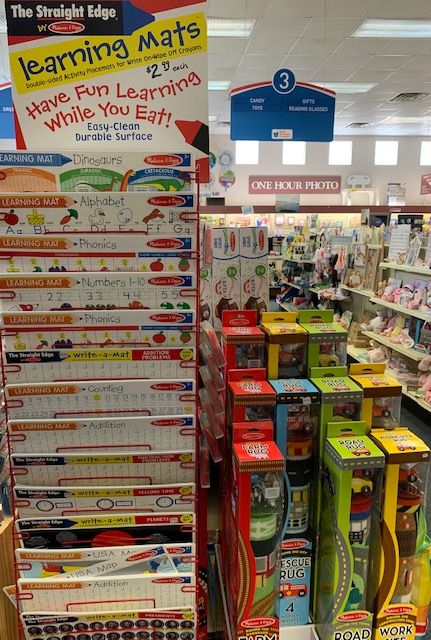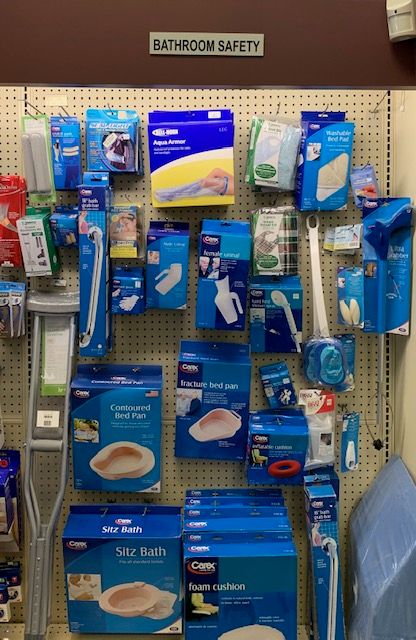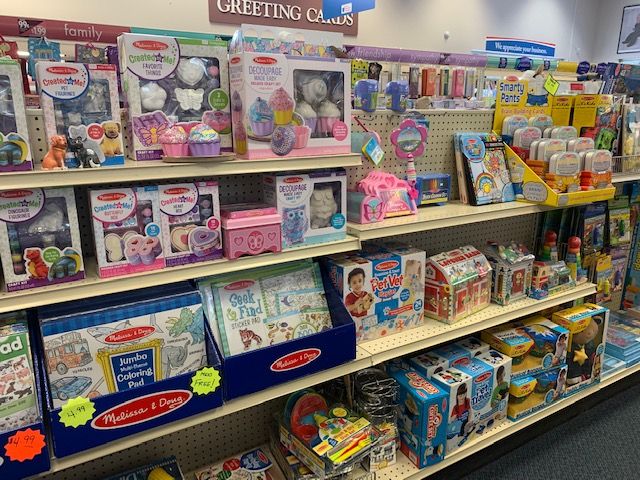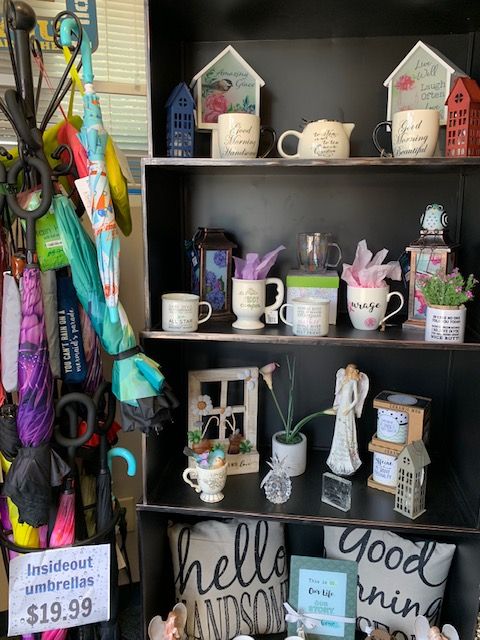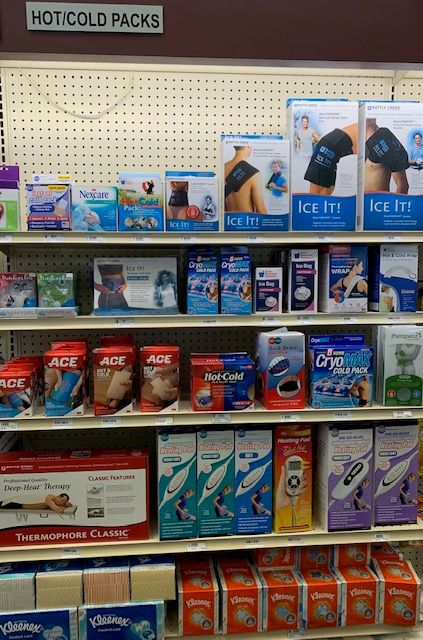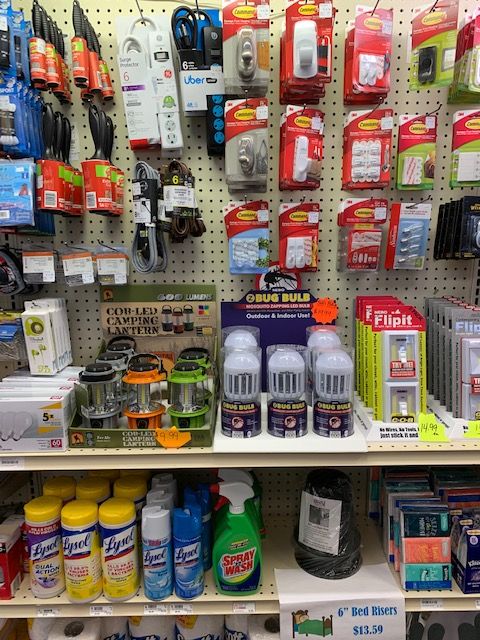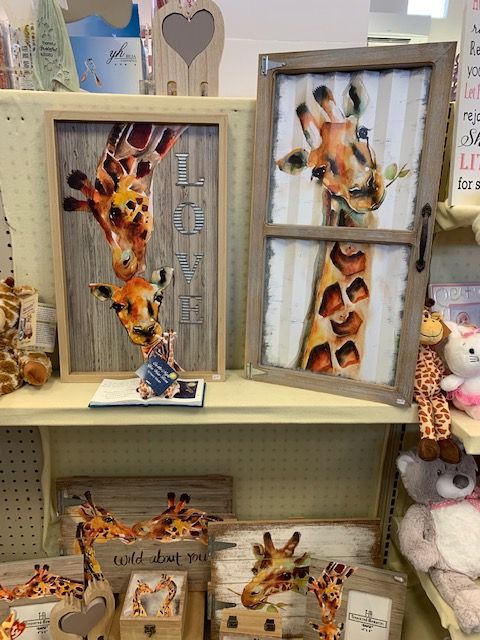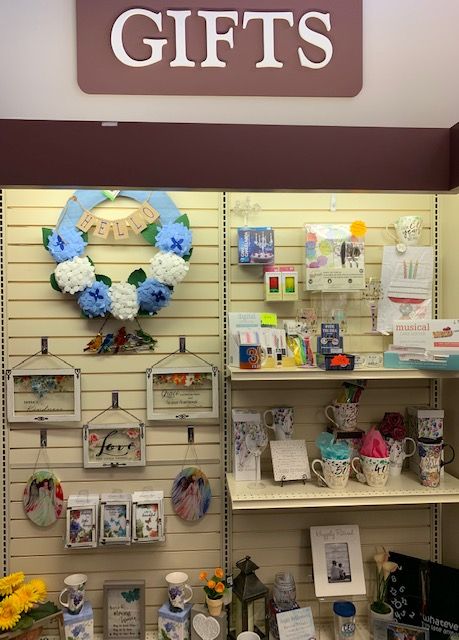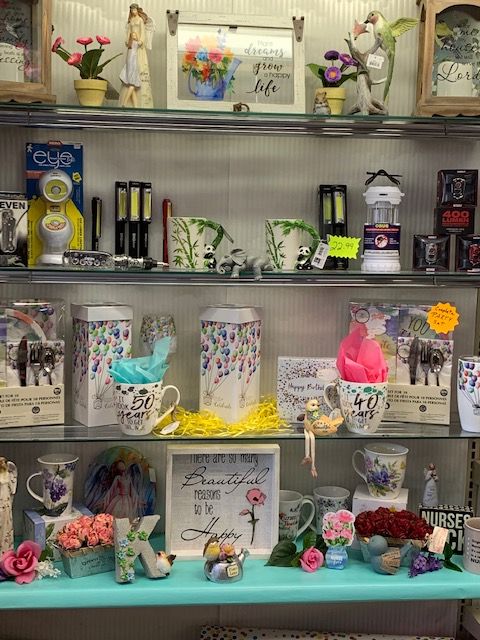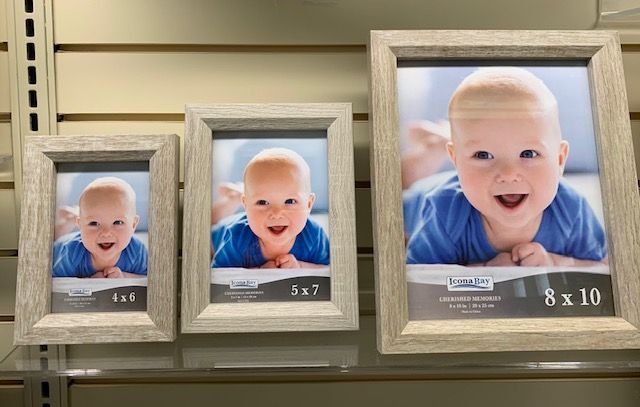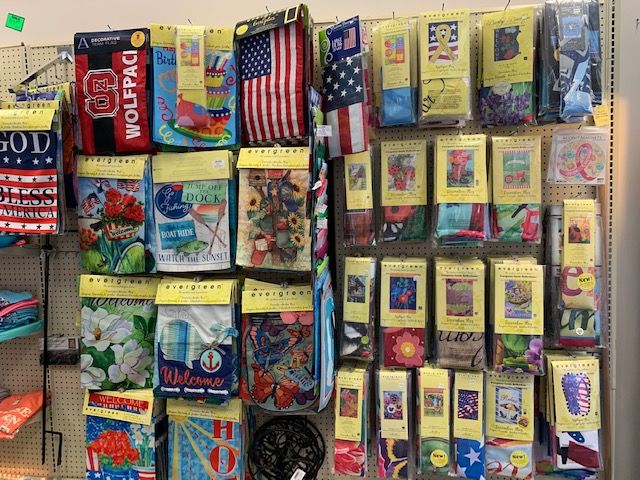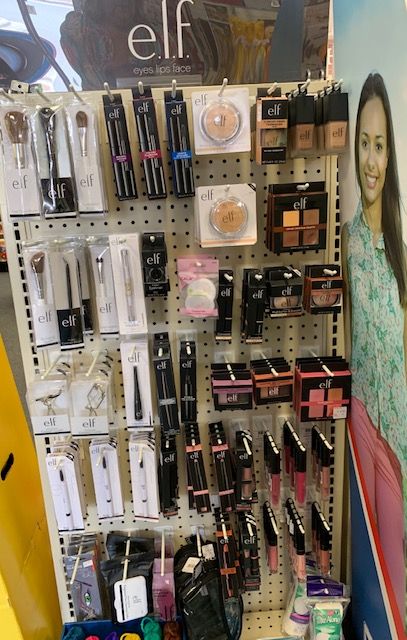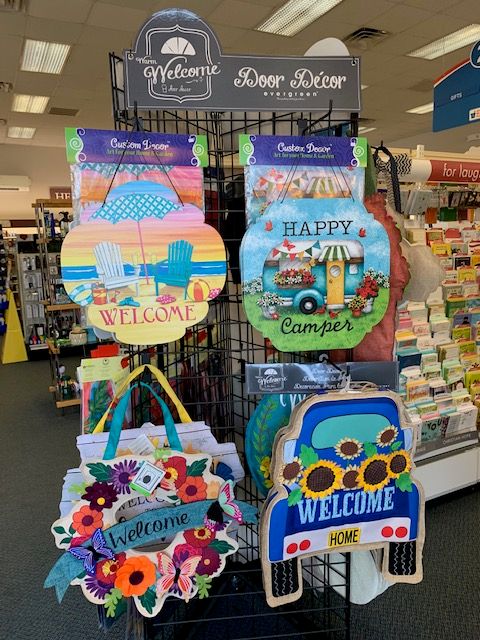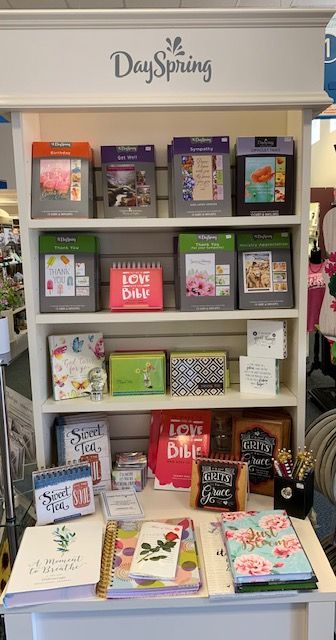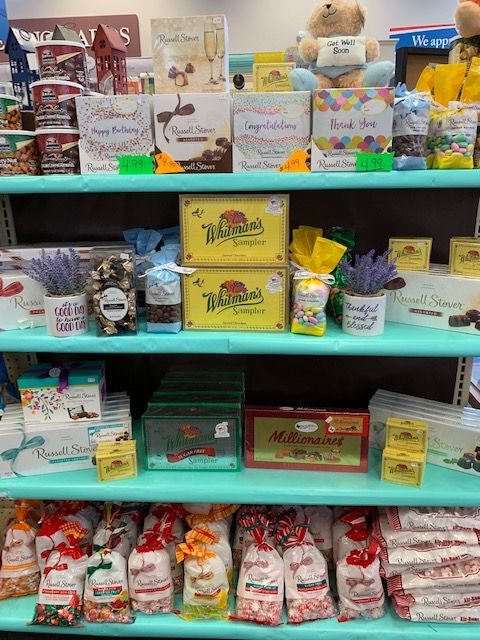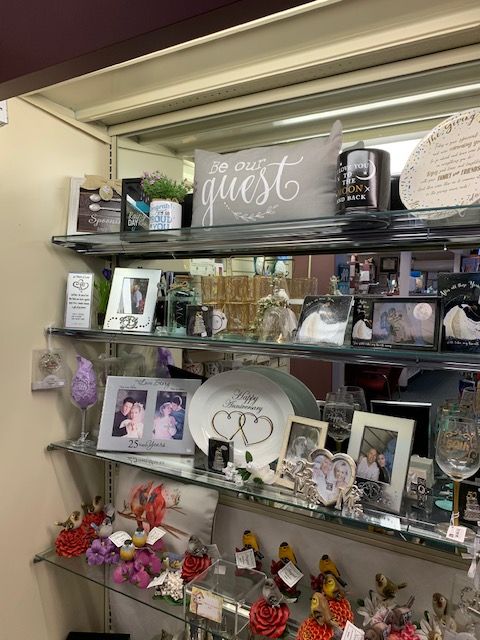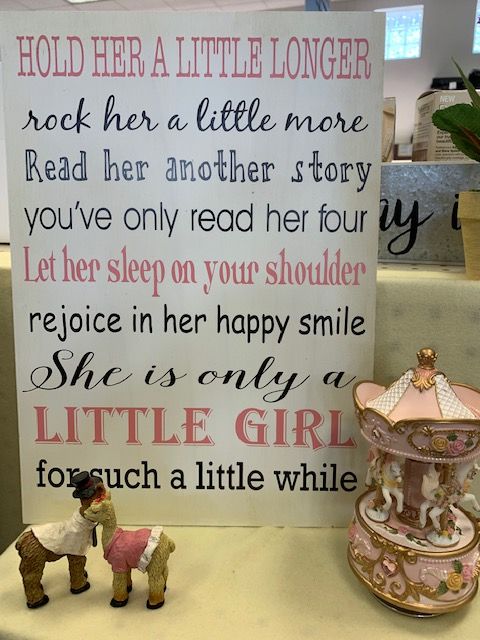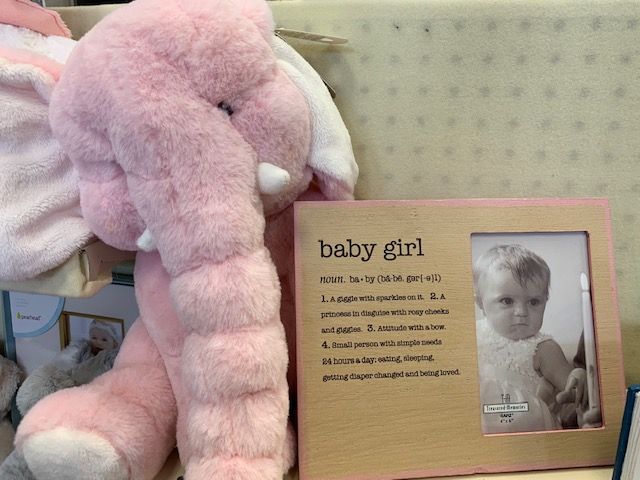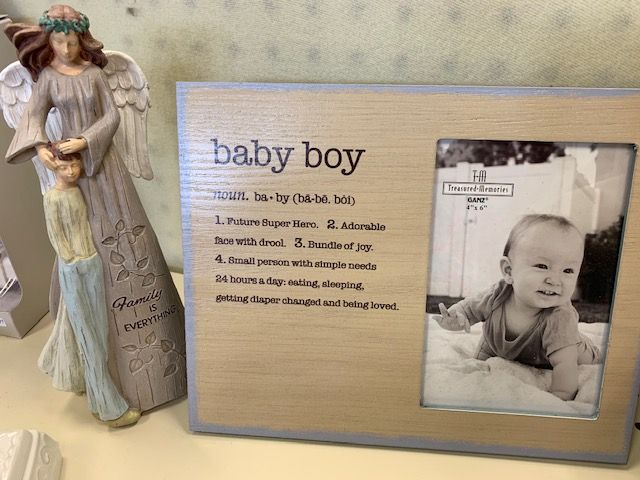 "Carroll Pharmacy is the best, I first met them in the 80's, been with them ever since. All good folks."
- Rose T.
"No better place to get your prescriptions. Everyone is friendly and helpful."
- Margaret K.
"The best Pharmacy in Johnston County. You will always feel right at home here."
-Charles J.